Waiting List Confirmation
We are grateful for your interest in CAMP31, and we appreciate your willingness to complete our Waiting List form.
Please contact us IMMEDIATELY if:
You want to be removed from the Waiting List.
You need to change/update the information you provided for the Waiting List (you should have received a confirmation email).
You have questions about the process.
You can use the form below or reply to your Waiting List confirmation email.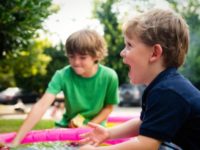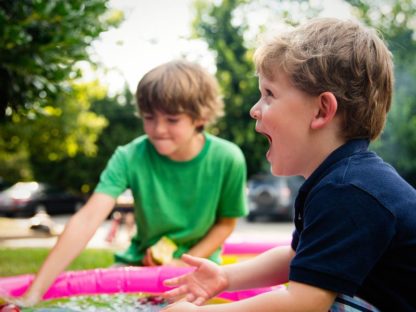 Contact Us
Please contact us with any questions you have about CAMP31!