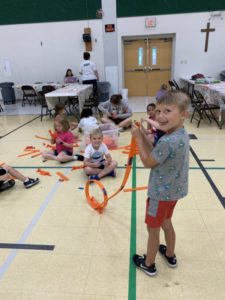 It's CAMP Time!  Can You Dig It!
We choose to make a difference!
Each Day becomes our most IMPORTANT!
The goal of all our Camps:
To organize, manage, and supervise a variety of seasonal day camp experiences for school-aged children throughout the year.
To provide opportunity for school-aged children to enroll in seasonal day camp programs that emphasizes personal fitness, social interaction, and the 7 habits of a highly effective person.
To create and maintain an environment that is trustworthy, safe, secure, clean and positive for school-aged children to experience many activities and grow as individuals.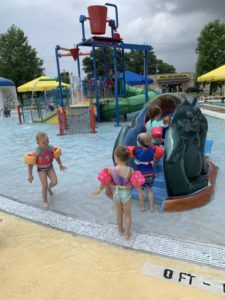 CAMP31 Summer Day Camp
Location: Good Shepherd School Campus
Highlights:
9 Week Program: May 31 – July 29, 2022
Fun and enriching activities and experiences.
We will follow all COVID-19 CDC guidelines in-place at the time of the camp.
Camp Location:
Good Shepherd School campus
2301 N. Stockwell Rd
Evansville, IN 47715
Contact Us
Please contact us with any questions you have about CAMP31!